Schedule Service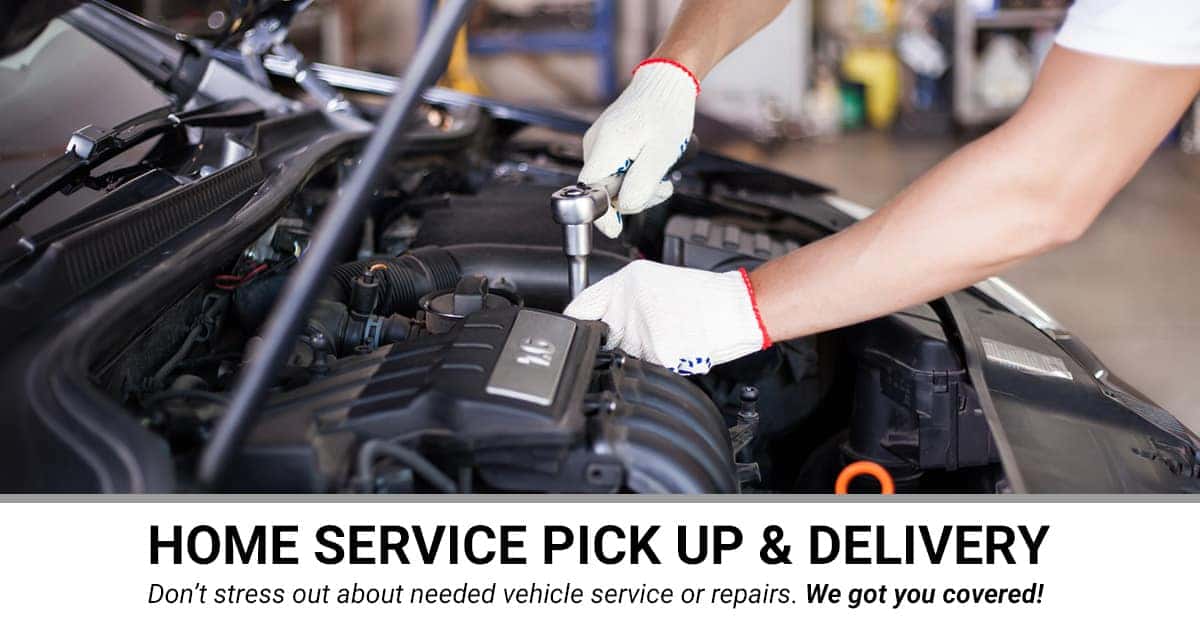 Drop Off or waiting on your vehicle?
Schedule service appointment here
Schedule Service Appointment with Tom Gill Chevrolet
At Tom Gill Chevrolet, we want to make the car buying and car owning process as easy as possible for you. When you schedule service with us, we work with you to make it convenient:
We can pick up your vehicle for service and/or deliver your vehicle to you when service is complete
Each service technician and porter will be wearing latex gloves and wiping down your door handles, steering wheel, shifter, and common areas with sanitizing wipes.
Pick up/delivery service hours:
Monday - Friday: 9am - 2pm
*Please note once you schedule service, we will contact you to confirm a time for pick/delivery
With our pickup and delivery only available at certain times, please be sure to give us a call at 859-371-7566 or click the Chat with us button on the bottom right side of your screen. On mobile? Feel free to text "Schedule Service" to 859-449-7066. Tom Gill Chevrolet is here to do everything we can do to make car shopping and maintenance convenient.
Regular Service Hours:
Monday - Friday: 7am - 6pm
---
---
Have Questions? Tom Gill Chevrolet is Here for You!
We know that these can be stressful times, and it can be hard to make time for car maintenance or buying your next car. Let us figure out the hard parts for you so you can focus on the rest of your life. If you have questions about buying or servicing your vehicle -- or want to learn about some of our current offers -- don't hesitate to contact us.